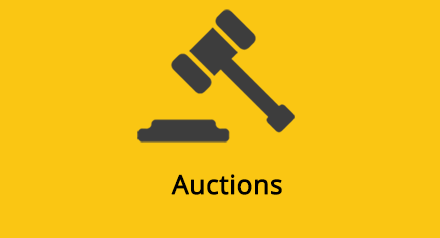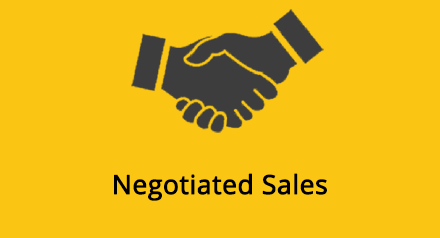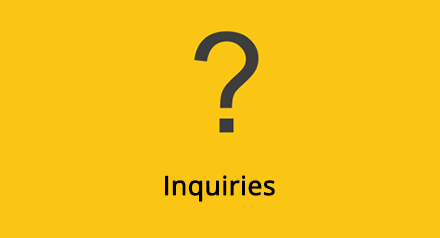 Buyers
Pipe Market offers sealed bids and supports inquiries. If you don't see what you need on Pipe Market let us know your requirements.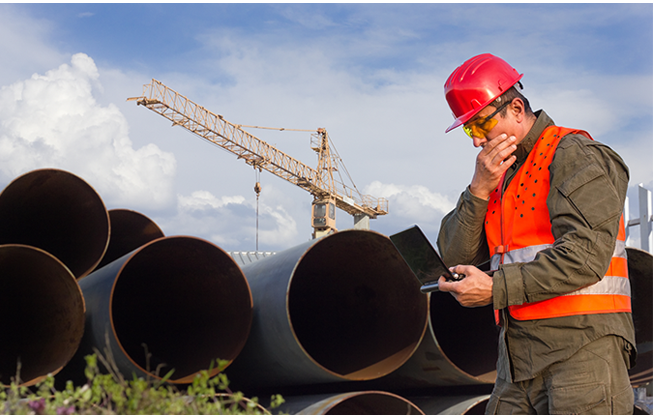 Sellers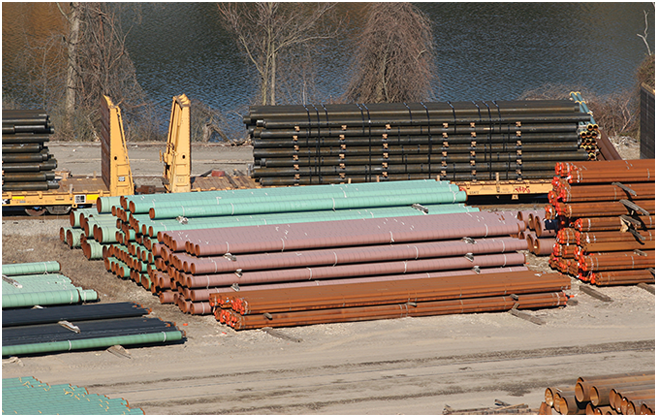 Are you interested in creating liquidity through the disposal of your idle pipe inventory? Pipe Market can provide various solutions to meet your specific requirements.
© 2015 Pipemarket.com. All Rights Reserved.