---
Join Pipe Market Today!
Becoming a member is free and easy, but there is a thorough vetting process we use to ensure the integrity of the market place.
Click on the sign up button on the home page.
Fill out the initial information requested in the pop-up.
3.

Follow the instructions on the Pipe Market Confirmation email.

4.

Our membership team will contact you to voice verify and confirm the details in your profile.
FAQ's
Q)

I have filled out my information and followed the directions in the confirmation email, but I still do not have the ability to bid.

A)

Pipe Market must first voice verify prospective members before bidding access will be granted. If you have missed a voice verification attempt from Pipe Market please call 1-888-431-5665
SEARCH
Perform a taxonomy search by using the filers in the menu on the left navigation pane, or go to the "Find your Pipe" page, where you can search by date closing, filtered search or search by geography.
WATCH LIST
Once you find a sale you are interested in, just add it to your watch list, so that you can easily
find and bid on your pipe in one location.
Wire Transfer
Buyers are responsible for all fees associated with sending payments by wire transfer. Buyers should be prepared to provide a confirmation number to Pipe Market in order to expedite the payment process.
Payment Instructions for Wire Transfers
| | |
| --- | --- |
| Bank: | Chase |
| Recipient: | Pipe Market, LLC |
| Account Number: | 768687589 |
| ABA: | 111000614 |
| Swift: | CHASUS33 |
| Address: | 270 Park Ave. New York, NY 10017 |
How to Buy
Making offers and bidding are easy with Pipe Market.
Offer Box on Negotiated Sale
Negotiated Sales give you the option of placing your buy price in Dollars per feet ($/ft.) and indicating the quantity you would like to purchase.
Offer Box on Auction
Auctions use a competitive bid format to quickly liquidate surplus material. Bidders can participate in the bidding process the entire time the lot is open. As the auction nears the close bidders can either place individual bids while competing for the lot or bidders can use the proxy bid function where a bidders max offer for a given lot is used to counter any other incoming competing bids automatically.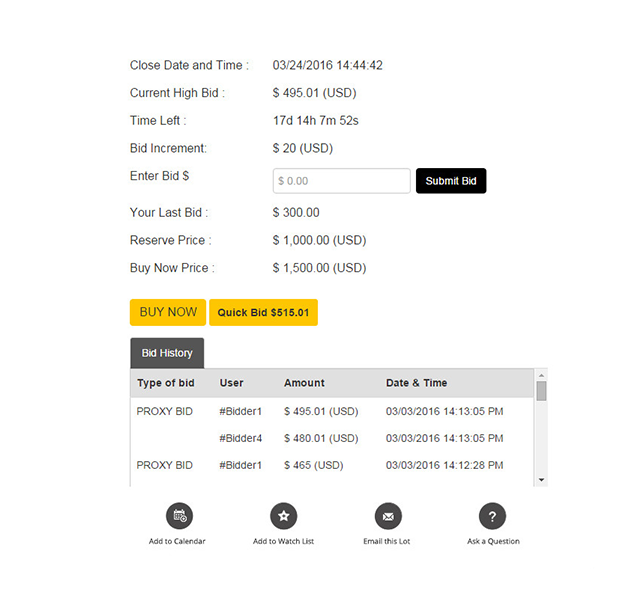 Offer Box on Auction
Make a Claim
All claims must be made in writing within 2 business days after loadout. Please use the Claim Form Below to register your claim. Pipe Market will get back to you quickly to start the resolution process. You will need to provide documentation for proof to support your claim, upon request.
Make an Inquiry
Are you not finding what you need? Please let us know and we will see if we can help you source the pipe you require. Please use the email form below to place your inquiry. You can expect to be contacted by a Pipe Market representative, to discuss your needs.
© 2015 Pipemarket.com. All Rights Reserved.